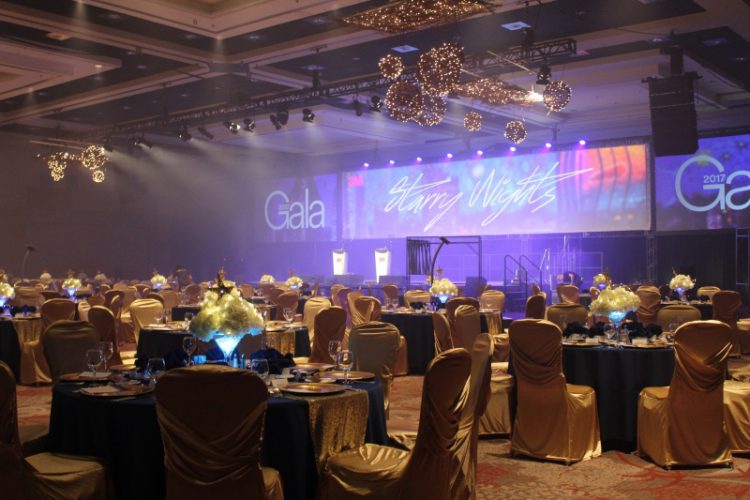 Burnt Ship Bay: Dedicated to Serving the Hospitality Industry
Burnt Ship Bay Estate Winery prides itself on its strong relationships with restaurants and hotels all across Ontario.
We understand the fast pace of the hospitality industry, and we are excited to work with each of our customers to enhance their patrons' dining and event experiences.
Burnt Ship Bay Estate Winery has been a wonderful partner with the London Convention Centre since 2015. Their quality of product, consistent availability and outstanding customer service have allowed us to exceed our guests' expectations. We hope to continue our relationship well into the future.
Do you own or manage a restaurant and are looking for a dedicated wine supplier? We invite you to contact us.