Shop Our Wines Online
Explore our portfolio of wines, each bottle holding a tale of craftsmanship and dedication. Whether you're a seasoned wine connoisseur or a newcomer to the world of wine, Burnt Ship Bay promises an unforgettable experience that will leave you yearning for more.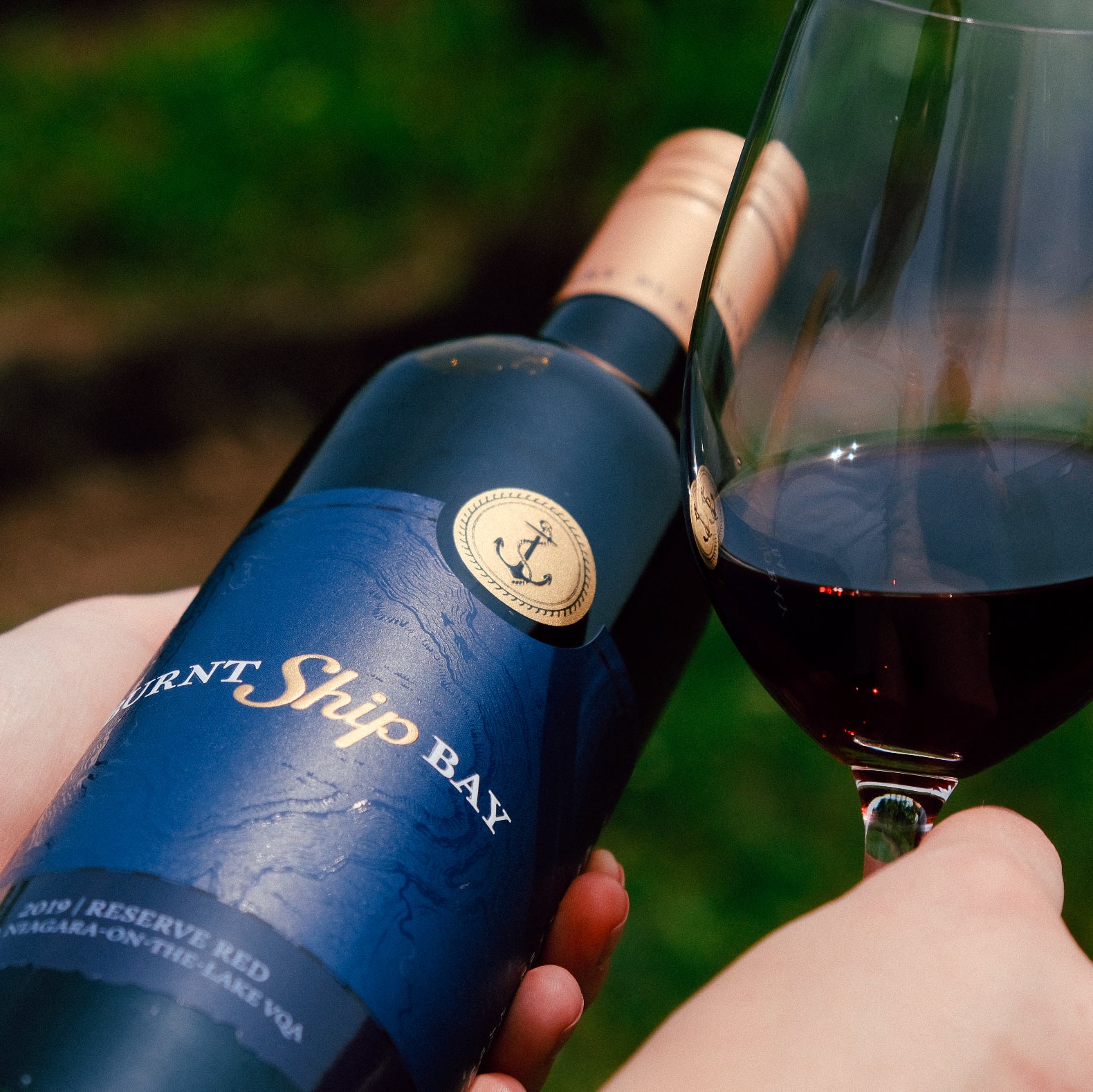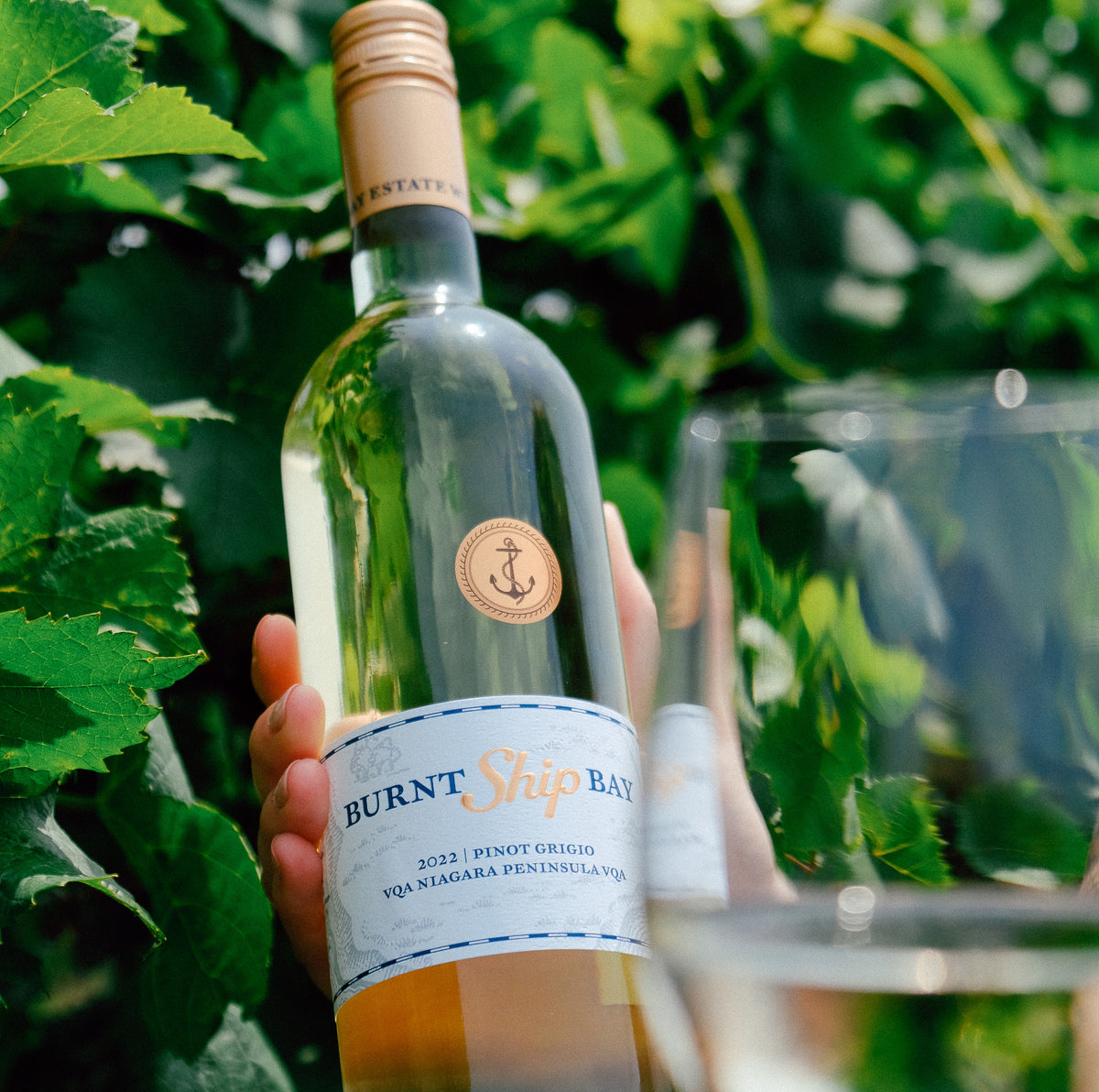 Our Philosophy
Our wines are crafted not just to be enjoyed but to be shared with friends and family. We believe that the cottage lifestyle is not just a place; it's a state of mind. It's about revealing in the simple joys, connecting with local beauty, and celebrating the moments that matter most. That's why at Burnt Ship Bay, we encourage you to Anchor Yourself to Something Good.
Try Our Tinto de Verano Recipe
Transport yourself to the sunny shores of Spain with our Niagara version of the Tinto de Verano cocktail, featuring our very own Burnt Ship Bay Cabernet Merlot.
This refreshing and easy-to-make cocktail is the perfect way to enjoy the transition from summer into autumn. Here's how to make it:
4oz Burnt Ship Bay Cabernet Merlot
4oz of Lemon/Citrus Soda
1 Lemon Slice (for garnish)
3-4 Ice cubes